Anniversary Quotes
Welcome to Anniversary Quotes. Here you will find anniversary quotations and famous quotes about anniversary.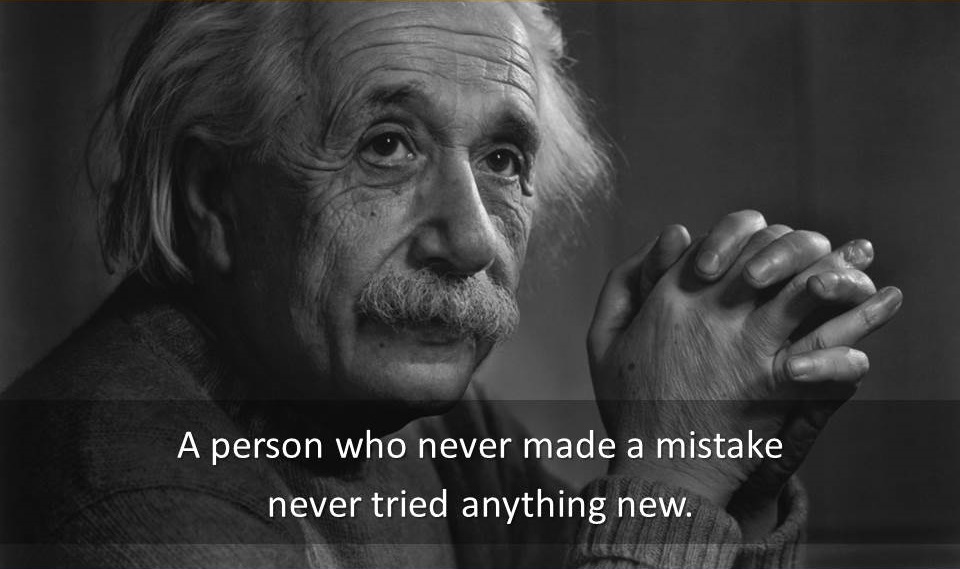 Anniversary Quotes - Famous Quotes
Love is a sweet tyranny, because the lover endureth his torments willingly. ~Proverb
Nobody has ever measured, even poets, how much a heart can hold. ~Zelda Fitzgerald
Love is not singular except in syllable. ~Marvin Taylor
Love one another and you will be happy.  It's as simple and as difficult as that. ~Michael Leunig
A man reserves his true and deepest love not for the species of woman in whose company he finds himself electrified and enkindled, but for that one in whose company he may feel tenderly drowsy. ~George Jean Nathan
A wedding anniversary is the celebration of love, trust, partnership, tolerance and tenacity. The order varies for any given year. ~Paul Sweeney
An anniversary is a time to celebrate the joys of today, the memories of yesterday, and the hopes of tomorrow. ~Author Unknown
Chains do not hold a marriage together. It is threads, hundreds of tiny threads, which sew people together through the years. ~Simone Signoret
It's so great to find that one special person you want to annoy for the rest of your life. ~Rita Rudner
I've been in love with the same woman for forty-one years. If my wife finds out, she'll kill me. ~Henny Youngman
Anniversary Quotes - Famous Quotes
True love stories never have endings. ~Richard Bach
Never go to bed mad.  Stay up and fight. ~Phyllis Diller
A lot of good love can happen in ten years. ~Jim Carrey
The highest happiness on earth is marriage. ~William Lyon Phelps
No matter how much cats fight, there always seem to be plenty of kittens. ~Abraham Lincoln
The bonds of matrimony are like any other bonds - they mature slowly. ~Peter De Vries
A happy marriage is a long conversation that always seems too short. ~Andre Maurois
A successful marriage requires falling in love many times, always with the same person. ~Mignon McLaughlin
Are we not like two volumes of one book? ~Marceline Desbordes-Valmore
If love is blind, why is lingerie so popular? ~Unknown
Anniversary Quotes - Famous Quotes
One should believe in marriage as in the immortality of the soul. ~Honore de Balzac
Our wedding was many years ago.  The celebration continues to this day. ~Gene Perret
Spouse:  someone who'll stand by you through all the trouble you wouldn't have had if you'd stayed single. ~Author Unknown
Strike an average between what a woman thinks of her husband a month before she marries him and what she thinks of him a year afterward, and you will have the truth about him. ~H. L. Mencken
That there's no more important decision in life than who you marry. ~Brad Paisley
The concept of two people living together for 25 years without a serious dispute suggests a lack of spirit only to be admired in sheep. ~A. P. Herbert
The difficulty with marriage is that we fall in love with a personality, but must live with a character. ~Peter Devries
The heart of marriage is memories; and if the two of you happen to have the same ones and can savor your reruns, then your marriage is a gift from the gods. ~Bill Cosby
The secret of a happy marriage is finding the right person. You know they're right if you love to be with them all the time. ~Julia Child
There is no more lovely, friendly and charming relationship, communion or company than a good marriage. ~Martin Luther
Anniversary Quotes - Famous Quotes
Let us be grateful to people who make us happy, they are the charming gardeners who make our souls blossom. ~Marcel Proust
Love does not consist of gazing at each other, but in looking together in the same direction. ~Antoine de Saint-Exupery
Love is a symbol of eternity.  It wipes out all sense of time, destroying all memory of a beginning and all fear of an end. ~Author Unknown
Love is not the dying moan of a distant violin - it's the triumphant twang of a bedspring. ~S.J. Perelman
Love is the thing that enables a woman to sing while she mops up the floor after her husband has walked across it in his barn boots. ~Hoosier Farmer
Marriage is an act of will that signifies and involves a mutual gift, which unites the spouses and binds them to their eventual souls, with whom they make up a sole family - a domestic church. ~Pope John Paul II
Marriage is an alliance entered into by a man who can't sleep with the window shut, and a woman who can't sleep with the window open. ~George Bernard Shaw
Marriage is the most natural state of man, and... the state in which you will find solid happiness. ~Benjamin Franklin
Marriage, n:  The state or condition of a community consisting of a master, a mistress, and two slaves, making in all, two. ~Ambrose Bierce
Mom and Dad were married 64 years. And if you wondered what their secret was, you could have asked the local florist - because every day Dad gave Mom a rose, which he put on her bedside table. That's how she found out what happened on the day my father died - she went looking for him because that morning, there was no rose. ~Mitt Romney
More marriages might survive if the partners realized that sometimes the better comes after the worse. ~Doug Larson
Oh, the comfort, the inexpressible comfort of feeling safe with a person, having neither to weigh thoughts nor measure words, but pouring them all out, just as they are, chaff and grain together, certain that a faithful hand will take and sift them, keep what is worth keeping, and with a breath of kindness blow the rest away. ~Dinah Craik
Anniversary Quotes - Famous Quotes
Trip over love, you can get up.  Fall in love and you fall forever. ~Author Unknown
Under this window in stormy weather I marry this man and woman together; Let none but Him who rules the thunder Put this man and woman asunder. ~Jonathan Swift
We are not the same persons this year as last; nor are those we love. It is a happy chance if we, changing, continue to love a changed person.
We're all a little weird.  And life is a little weird.  And when we find someone whose weirdness is compatible with ours, we join up with them and fall into mutually satisfying weirdness - and call it love - true love. ~Robert Fulghum, True Love
Anniversary Quotes - Famous Quotes
Why does a woman work ten years to change a man's habits and then complain that he's not the man she married? ~Barbra Streisand
Yes, it was love at first sight. I feel that after all these years, I have finally found my soul mate. ~Barbara Hershey
You were made perfectly to be loved - and surely I have loved you, in the idea of you, my whole life long. ~Elizabeth Barrett Browning
You will reciprocally promise love, loyalty and matrimonial honesty. We only want for you this day that these words constitute the principle of your entire life and that with the help of divine grace you will observe these solemn vows that today, before God, you formulate. ~Pope John Paul II
From Anniversary Quotes to Random Quotes